Back to Employee Directory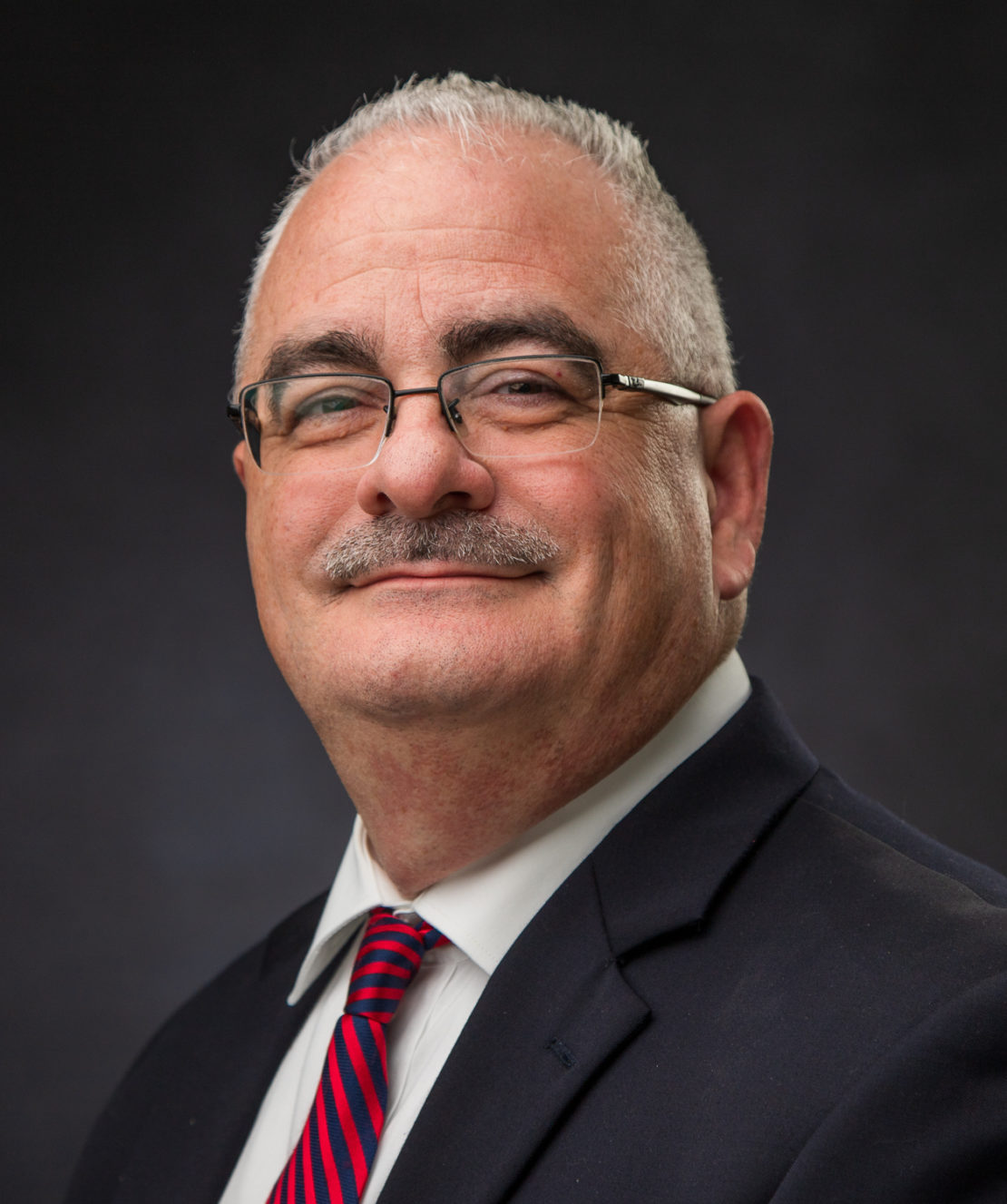 Biography
Dr. Rob Littleton is the Vice President for Student Affairs. He came to King University in 2005. Prior to his arrival at King, he served as Dean of Students and various other administrative positions for 15 years at Carson-Newman University and as Adjunct Assistant Professor in the College of Education at The University of Tennessee for three years.
As Vice President for Student Affairs, Littleton oversees a wide range of programs and services at King including: New Student Orientation (Launch), First Year Programs (KING 1000 and 2000), Community Outreach, Residence Life and Housing, Student Conduct, Student Organizations, Student Activities (SLACK), Intramurals, Career Services, Safety and Security, Counseling Center, Student Success, International Student Services, Academic Center for Excellence, and Learning and Disability Services.
Along with serving on the President's Executive Cabinet, Littleton has also served in other campus roles. He served as Co-Chair for the 2018 King University Compliance Certification Process with King's accrediting body – The Southern Association of Colleges and Schools Commission on Colleges (SACSCOC). Littleton has also served on various accreditation committees for SACSCOC. From 2007 to 2011, he chaired the University's transition committee, which coordinated the change in membership from the National Association of Intercollegiate Athletics (NAIA) to the National Collegiate Athletic Association (NCAA) Division II. Littleton has also served as an instructor for various interdisciplinary courses.
Rob and his wife of 25 years, Cheryl, live in Bristol, TN. Cheryl is an elementary school teacher at Holston View Elementary. Rob and Cheryl are blessed to have Erin Elizabeth as their daughter. Erin is a 7th grader at Vance Middle School. The Littletons attend Euclid Avenue Baptist Church.
Education
Ed. D., University of Tennessee-Knoxville (2001)
M.S., University of Tennessee-Knoxville (1990)
B.S., East Tennessee State University (1987)